Ventilation - Rangehoods and Extraction Fans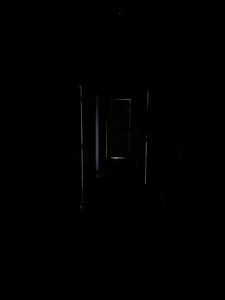 As part of the Hometech network we offer a range of ventilation solutions for those damper areas of your house where moisture can build up.
Many homes in New Zealand have inadequate ventilation. Often simply opening up a window isn't enough to prevent moisture from building up.
We have a range of solutions for moisture removal in kitchens, bathrooms and laundries. These range from passive and mechanical and can go through the roof or soffit.